DoH :~$
LEARN
NETWORK
HAVE FUN
An award winning cybersecurity community that aims
to promote education and capacity building
Diary of Hacker (DoH) is an award winning Cybersecurity Platform that focuses on Cybersecurity! This initiative responds to the urgent demand for trained Cybersecurity talent in Africa while recognizing the importance of providing students and enthusiasts with knowledge, skills and insights needed to thrive in this important field.
DoH aims to bring together cybersecurity students and enthusiast to enhance their professional development through the Expert Interview Sessions, Mentorship, CyberUp, Networking with Peers and other engaging activities. Diary of Hackers provides opportunities that will help enthusiasts to know more about industry experts and learn from their experience. See More>>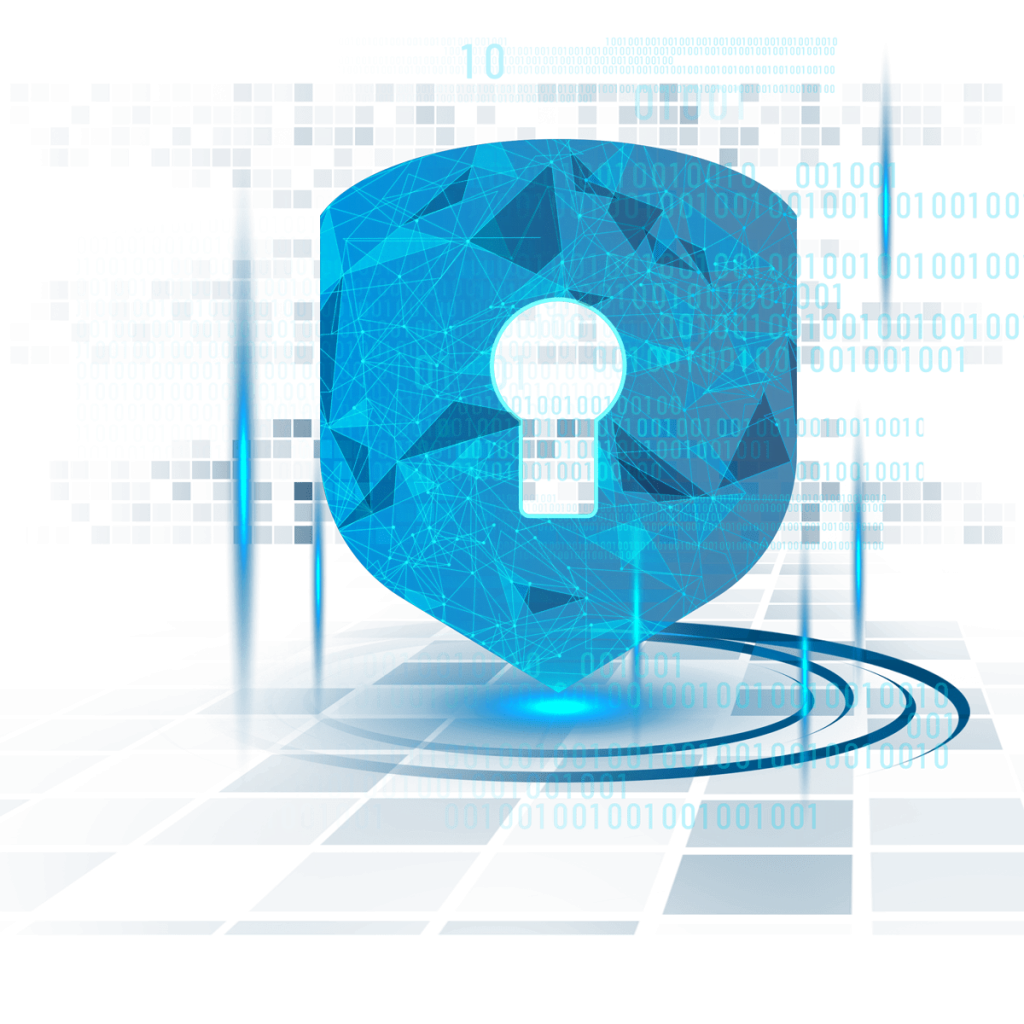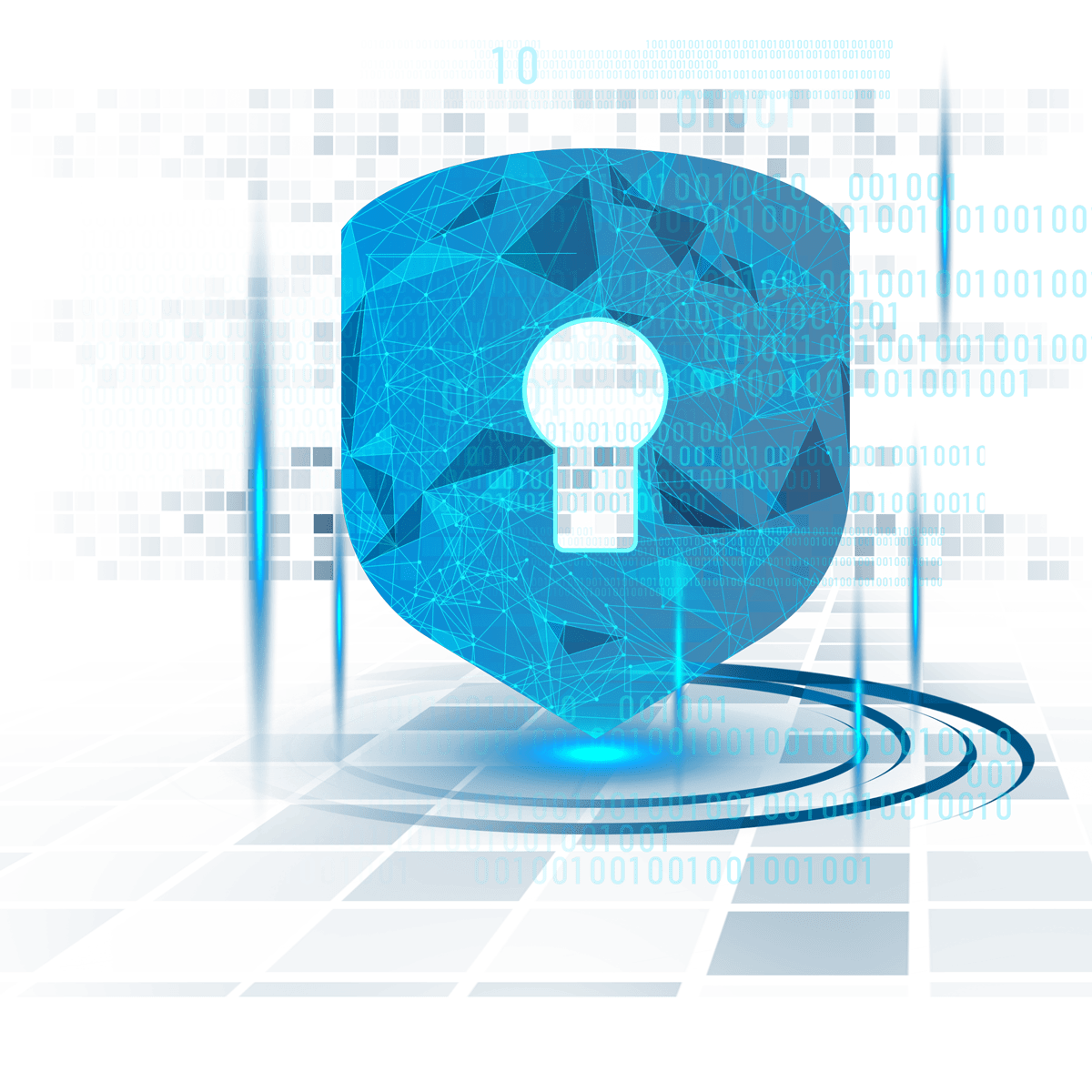 We invite resourceful experts in different Cybersecurity domain to share knowledge and practical insights with the audience.
Industry Experts shares their life experience with audience and advice the upcoming Cybersecurity professionals.
Hands-on and bootcamp training to help peers in the same level understand some cybersecurity concepts and partake in some challenge together.
An informal meet-up of Cybersecurity enthusiasts where you get to connect with other enthusiasts, share ideas and experience.
Did you Know?
Did you know Diary of Hackers hosted the largest Conference for Cybersecuirty newbies in the year 2022? Have a Look!
I actually feel like DOH ticked all boxes this year, like I can't even say add this to your activities or something. Since I joined DOH community months ago, I have pinned the WhatsApp group page to the top and I have never had the cause to unpin it.
The amount of resources been shared in the community has helped me alot to learn relearn and unlearn, and also the community serve as a cradle where i feel free to ask whatever I'm finding difficult which has helped alot in my journey in CyberSecurity.
I love the fact that there's unity on the platforms and one can actually get help from peers and expert.
The energy is ecstatic. There's always someone to answer that question you have. It's just amazing plus the cruise as well 😂
Among the many things I appreciate most the opportunities I get from being a member of the community Also Through this medium , I was able to get a remote internship, of which on my ownself it might not have come easily
Freely connect with like minds to level up your cybersecurity career and explore new opportunities.
Are you passionate about raising the next generation of Cyber Security Professionals?